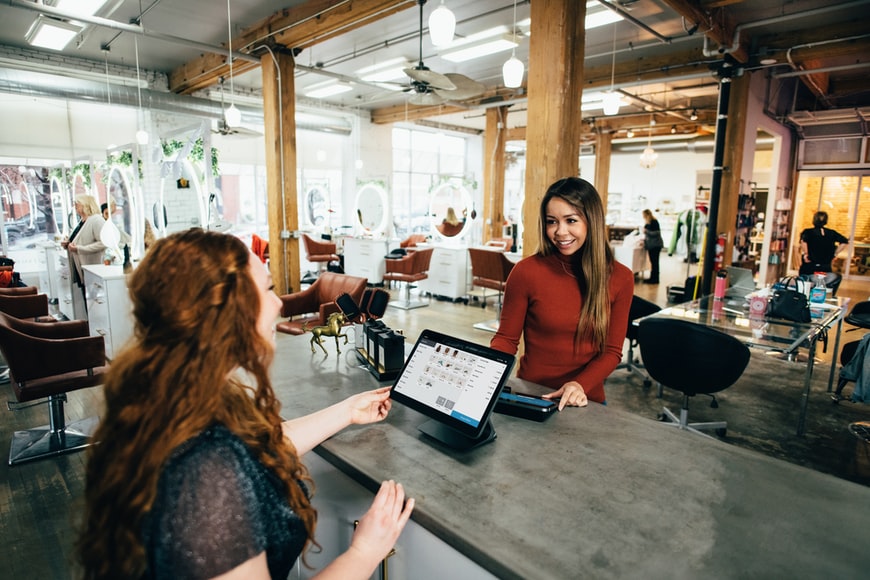 Who can an owner sell his small business to?
Most Montana businesses are small.  That makes it less likely that the business owner can find a buyer with cash and borrowing capacity to just buy the business.  It makes it more likely the business owner will have to plan for a sale to a family member or employee.
There is a problem with this kind of buyer, though.  They rarely have any money!  How can they buy a business without money?
The answer: structure a sale where the buyer can use the money earned by the business itself to finance the purchase.  And plan the transaction so that the business owner is in a secure position throughout the transition.  Not waiting and worrying for years on end whether he'll actually ever get paid.
We have been involved in a number of business exit planning matters where employees are the buyers.  We start with the proposition that the employee buyers must have some "skin in the game."  They should put up a down payment.  If it means they have to borrow against their home, so be it.
We then analyze the business's cash flow.  Is there enough cash to keep the business going and pay the seller over time?  We must compute the amount necessary to cover expenses, taxes and capital expenditures.  Is there anything left over to fund a purchase?
If so, we can capitalize this projected stream of cash to see how large a principal balance it could pay down over time.  We don't want our seller waiting for twenty years to get paid off!
Many of the transactions we have helped structure involve a two-step process.  Initially the business owner sells a minority interest to the employees or family members.  The seller will usually finance this part of the deal himself.  This step may take five years. During this time the seller works with the buyer to teach him the ropes, to "grow him into an owner." Then as the second step in the process the buyer – who now owns, say, 40% of the business outright and knows how to run the business – borrows the remaining sales price from a bank to pay off the seller.  Thus, the seller gets paid off in perhaps six years – and not twenty.
So, the moral of the story for small business owners:  all is not lost if your only likely buyers are employees or family members.  Working through a planning process may allow you to sell your business for a good price without taking unnecessary risk.