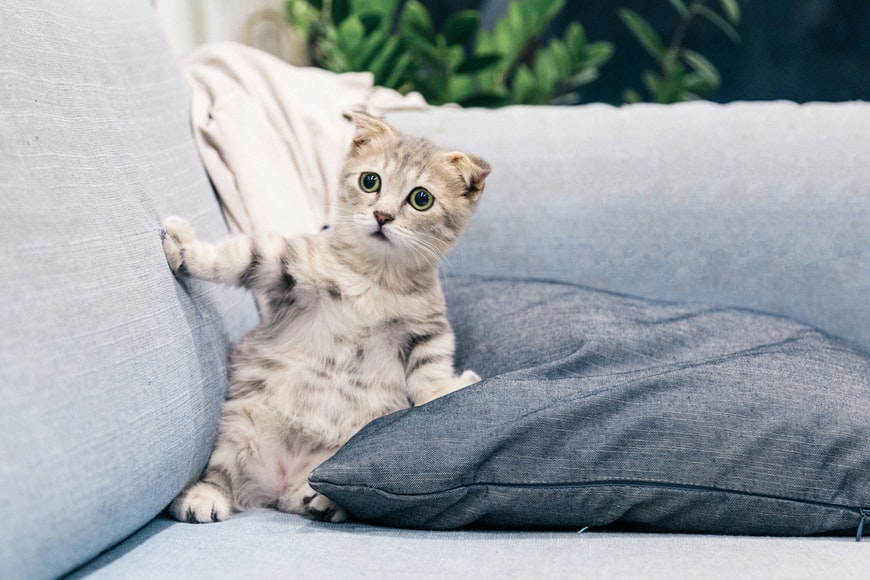 Pet trusts - estate planning isn't just for humans!
Estate planning – and the protection we can provide through planning – is not just for people.  Many people consider their pets to be part of the family.  If a person wants to do, we can plan  their estate to provide for their pets at the same time as we provide for the human family members.
We recently prepared a "pet trust" for clients with a number of dogs.  Our clients were concerned that, when they were gone, the pets would be separated and penned up.  They didn't want that, and they didn't want the pets to receive inadequate veterinarian care.
So, we helped our clients design a living trust that establishes a trust for their pets when the clients are deceased.  The living trust names a trustee for the pet trust and provides that a certain percentage of estate funds be set aside for this pet trust.
The pet trust authorizes the trustee to hire a caregiver and names a possible candidate, their veterinarian.  (As part of our estate planning process the clients discussed the issue with their vet, and he indicated a willingness to serve.)  The trustee is not compelled to uses the veterinarian as caregiver.  As in most matters involving a trustee, the trustee is to use his best judgment of what makes sense when the time comes to take action.  Along the same lines, the trustee is authorized to remove the dogs from a caregiver if the trustee determines that the caregiver is not providing adequate care.
The clients will leave written information about the individual dogs as well as suggestions and instructions on care.
Both the trustee and the caregiver are entitled to (reasonable) payment for their services.
When all the dogs have died, the pet trust terminates, and the remaining trust property is to be distributed to other (human) beneficiaries.
Although such a trust is arguably valid under the common law, we are fortunate in Montana to have a statute specifically allowing pet trusts.  So, for those Montanans who are concerned that their pets be well taken care of when they're gone, a pet trust may be "the cat's meow."