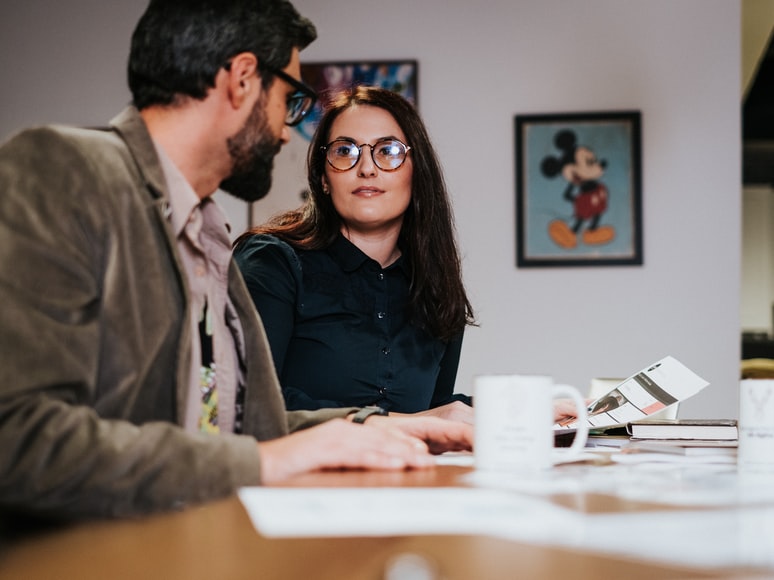 Planning for the Sale of the Family Business - Often Ignored
Many of our clients own small businesses.  They work hard, and they do a wonderful job of managing their businesses. Many of their businesses have enjoyed extraordinary growth over the years.
And many of these same business owners have done nothing to plan for their exit out of their business.  So, the fate of what is usually the family's biggest asset is just left to chance.
A better approach would be to spend some time – and, yes, money – working with experienced advisors to plan for the future of the business.  We have helped many business owners do this planning with our seven-step process.
We start with the business owners' goals.  When – and how – do they want to transition out of the business?  Do they have any potential successors or buyers in mind?  How much in after-tax dollars do they need from their business to fund their retirement and achieve their financial goals?
Then we focus on the hard numbers.  What is the business really worth and what kind of cash flow does it generate?  A buyer will often need to use part of the cash flow to fund the purchase.
We then analyze what can be done before the transition to grow the business, to make it more salable, to "grow" the buyers, if they're current employees, into owners and to protect the company's assets.
Next we consider how the transfer can be structured.  What can we start putting in place so that the sale can actually take place as planned?
Step six involves what we call contingency planning.  What happens if one or more of the current owners don't make it till the planned transition date?  This could involve a premature death or a dispute among the current owners.  Good planning can minimize the effect of these disasters.
Finally, we look at the owners' personal estate planning.  It's amazing how often successful, organized business owners have ignored this important tool to protect their families.
It's a lot to consider.  The process takes time and work.  But it can be critical to making sure the business owners' many years of hard work actually pay off for them and their family.