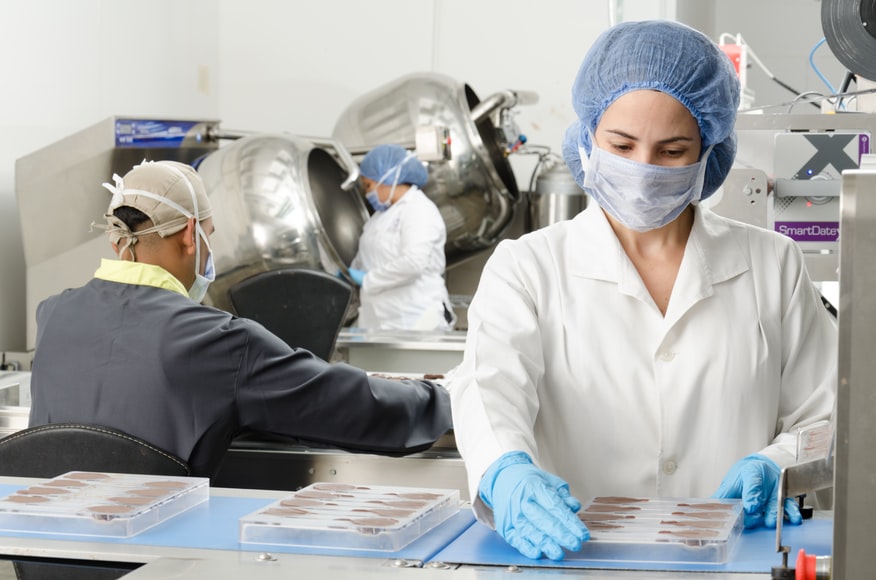 What does Obamacare mean for you?
I really don't want to debate whether we should have Obamacare in the first place, but in preparing for a recent workshop for our Peace of Mind Protector client service program, I asked my friend Bruce Lahti of the Junkermier office, who is an expert in the area, what I should share with our clients about the new program.  Here's what he said are the top 5 things to know about the Affordable Care Act (ACA) if you have Medicare:
1.         Your Medicare coverage is protected.
Medicare isn't part of the Health Insurance Marketplace established by ACA, so you don't have to replace your Medicare coverage with Marketplace coverage.  No matter how you get Medicare, whether through Original Medicare or a Medicare Advantage Plan, you'll still have the same benefits and security you have now.
You don't need to do anything with the market place during Open Enrollment.
2.         You get more preventive services, for less. Medicare now covers certain preventive services, like mammograms and colonoscopies, without charging you for the Part B coinsurance or deductible. You also can get a free yearly "Wellness" visit.
3.         You can save money on brand-name drugs. If you're in the donut hole, you'll also get a 50% discount when buying Part D-covered brand-name prescription drugs. The discount is applied automatically at the counter of your pharmacy—you don't have to do anything to get it. The "donut hole" will be closed completely by 2020.
4.         Your doctor gets more support. With new initiatives to support care coordination, your doctor may get additional resources to make sure that your treatments are consistent.
5.         The ACA ensures the protection of Medicare for years to come. The life of the Medicare Trust fund will be extended to at least 2029—a 12-year extension due to reductions in waste, fraud and abuse, and Medicare costs, which will provide you with future savings on your premiums and coinsurance.