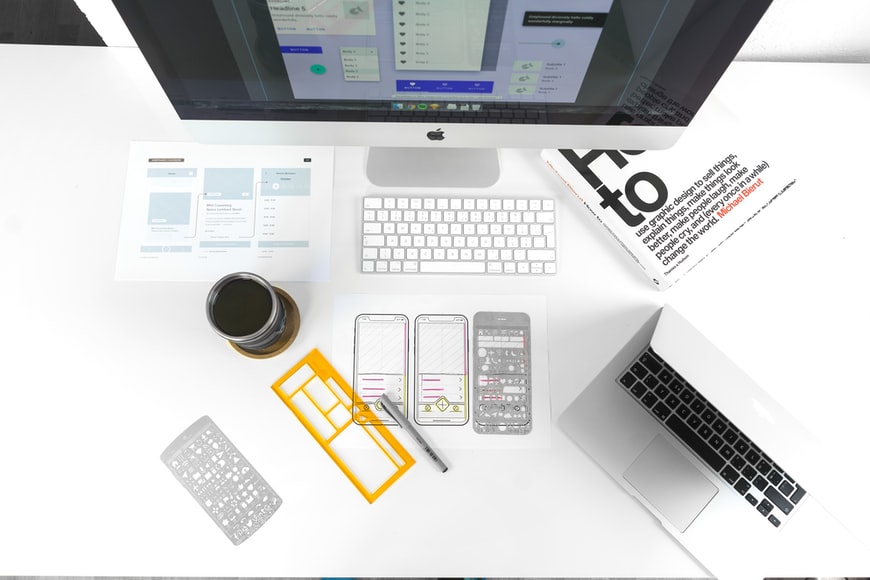 Estate Planning 101: Make Sure Your Beneficiary Designations Coordinate With Your Estate Plan
When you die, your property is transferred to your family/beneficiaries in one of several ways, depending on what arrangements you have in place.  If you have a Will, your property is transferred pursuant to its terms.  If your property is held in a Trust, the terms of the Trust dictate how the property is distributed.  Some or all of your property may even be distributed in accordance with written beneficiary designations.
Today my focus is on beneficiary designations. You, as an investor or account holder, have the option of naming beneficiaries on a wide range of financial accounts. The general appeal for some is that when you die the assets in the account go directly to the beneficiaries named on the account, bypassing probate because the beneficiary designations trump your Will provisions. The downside to this is that because the beneficiary designations do indeed override your Will or Trust provisions, they need to be coordinated with your overall estate plan or you will have unintended consequences.  An incorrect or a not well thought out beneficiary designation can have the effect of unintentionally disinheriting one or more family members or making a disabled child ineligible for governmental benefits, just to name a couple examples.
If you do have beneficiary designations, review them regularly to confirm that the designations comply with your overall estate plan.  Also, if there has been a life altering event, such as a birth, death or divorce in the family, you need to make sure to review your beneficiary designations as well as your overall estate plan.  Also, I would not recommend, if you do use beneficiary designations, that you name different beneficiaries for each of your accounts as a means to equalize your estate. You never know what life is going to throw at you and you may need to use one or more of those accounts for expenses, long-term care, etc.  If you were to cash out one of the accounts with no thought as to the beneficiary designations, this would also disrupt your estate plan and result in uneven distributions to your heirs.
The bottom line is that beneficiary designations, as a way of passing property at death, may not be the most appropriate  way to transfer all of your property.  There are many occasions where beneficiary designations play a part in your estate plan, but the lesson to be learned is that whenever beneficiary designations are used, care must be given to ensure that your estate plan is maintained and implemented in the way that you intend.
Jon