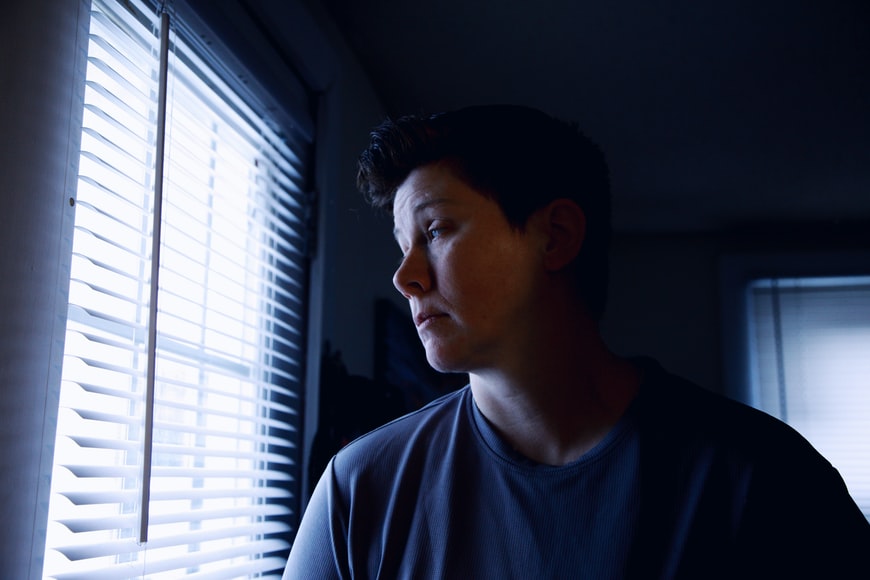 A Checklist for Family of Immediate Tasks After the Death of a loved One
One of the services we provide at Scott, Tokerud & McCarty, P.C., is probate/trust administration of decedents' estates.  We occasionally are called by family members or others involved in the affairs of the deceased and asked what they should do or keep in mind immediately after the decedent's passing.  By this, I don't mean the actual probate or trust administration, but, rather, the immediate post-death actions or activities that the family should undertake when a loved one dies.  I thus thought it would be beneficial to post a checklist of items that come to mind.  The list is not all inclusive, but it should serve to cover most situations.
__ Arrange organ donation as authorized by decedent before death.
__ Arrange for immediate help as needed with childcare, pet care, plants, care of surviving spouse, if incapacitated, etc.
__ Notify relatives, friends, employer, landlord, etc.
__ Prepare decedent's obituary for newspaper publication.
__ Find and review decedent's expressed funeral and burial wishes.
__ Contact funeral director, arrange for cremation or burial and service.
__ Order sufficient copies of death certificate (6–10).
__ Consider the need for securing decedent's residence and changing locks at residence, and business, if necessary.
__ Dispose of perishables.
__ Discard all medications.
__ Notify post office to change mailing address or to hold mail.
__ Do not pay decedent's debts until attorney discusses with family or with Personal Representative.
__ Collect keys (house, cars, storage, safe deposit box, safe, etc.)
__ Locate and organize important documents: trust, will, life insurance policies, fire and casualty insurance policies, deeds, stock certificates, bank statements, tax returns, credit card statements, etc.
As always, please feel free to share this with others.