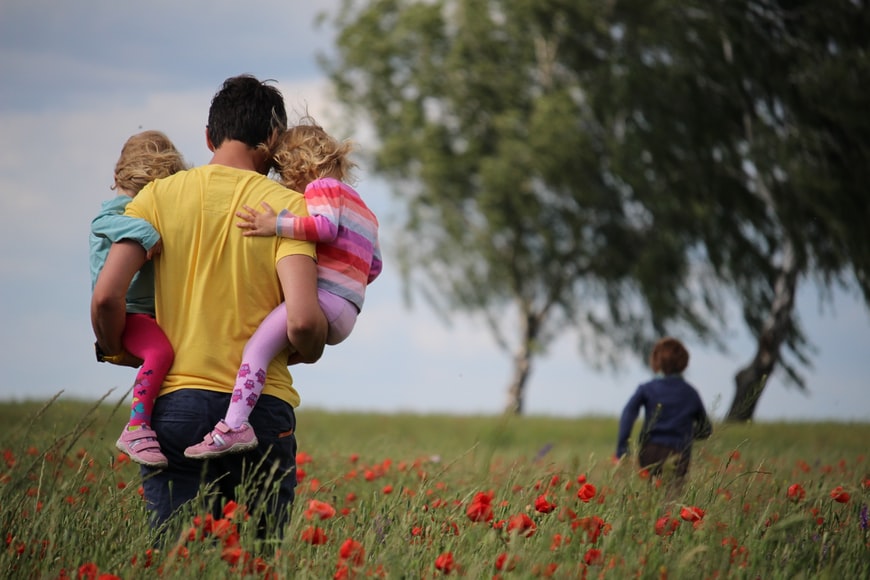 When mom and dad want to leave property to the kids jointly.
Whether it's a family's business, ranch or cabin, when parents want to leave property to the kids jointly we often recommend that the parents set up an ownership structure that will be in place when the kids take over.
We may suggest that they form a limited liability company with an operating agreement. They can then give the kids ownership interests in the LLC rather than in the property itself.
The advantage with such an arrangement is, when the kids inherit, there are already rules in place to cover the issues the kids will face.  The kids don't have to negotiate or argue about issues mom and dad already resolved.
The toughest issue the kids will face is often what to do when one kid wants to be bought out.  The kids don't have to figure out how to handle this thorny issue.  It's already been decided.  No need to head to the courthouse.  Just look at the LLC operating agreement.
Our philosophy is that the arrangement should be fair to all, but mom and dad can give those kids who want to hold onto the property a fighting chance to keep it.
We don't want any dispute about the price, so we'll specify a mechanism to set the price.  It will be fair but likely not on the high side.  Perhaps there will be a discount from appraised value.  After all, there won't be a realtor's commission.
The departing family member won't be cashed out.  We'll provide for payments over time, perhaps eight to ten years.  Not thirty years.  There will be interest paid on the balance, but the rate will not be exorbitant.
Most importantly, all these decisions will be made ahead of time, before tempers have flared.  So that what mom and dad worked so hard to put together will benefit – and not burden – the family when they're gone.