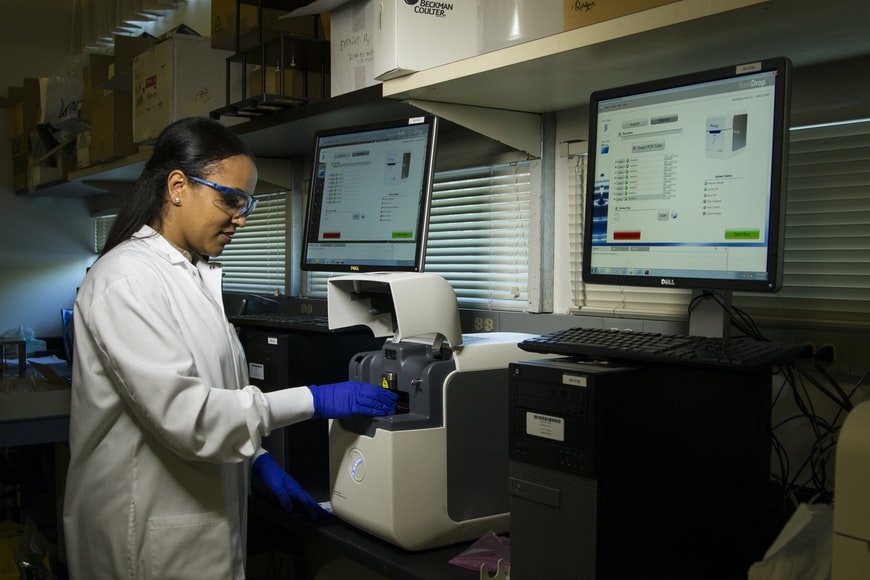 At least one person thinks I'm right about medical records.
Don't let anyone ever tell you that spouses never listen to one another.  As soon as I posted my piece on medical records last week my wife, Becky, went into action.  She even wrote a guest blog post that I want to share with you.
Enter Becky:
When I read Keith's blog post last week on medical records, I had already started collecting my medical records, but I didn't have them organized like Keith suggested.  So I went to work and put together a binder organizing the records.  This may seem like a daunting task. However, you never know when you are going to have to track the last chest x-ray you had or the most recent blood work. Your binder, having medical information in one place, in your keeping, can make accessing such information relatively easy. And your efforts at organization will reward you.
Here's what I have done and some suggestions for you:
1.     I made a list of my health care providers and appointments, procedures and tests that I've had.
2.    As to collecting medical records, with all the privacy laws you will need to complete some paper work and sign release forms to obtain any files.  Most large facilities like clinics or hospitals post the forms online. You can download them, print, fill them out, and then fax or mail them back. Smaller offices will often ask that you stop by and pick the form(s) up, or they will mail or fax it to you. I found records over 10 years old are often archived or lacking images. (They probably aren't that helpful anyway). Health care providers are set up to do this. You just have to ask and follow the correct procedures.
3.     Keith suggested one binder, but I put my records into two binders. One, for my primary care providers, is organized chronologically. The other one is organized both chronologically and then by the duration of treatment, or event. With some doctors I have an ongoing relationship. They are in the front. The ones that were a one-time event, like a surgery, are towards the back.
4.     I used a large 3-ring binder, section tabs, pens, labels, and scissors. You'll also want to have standard office supplies like paper clips, staple removers, a hold punch, and tape handy.
5.     You can get section dividers that are a heavy colored plastic and have an envelope pouch built into the page. These work great for unused prescriptions or smaller papers or flyers. I included basic medical information in the front like my blood type, along with identifying stats like my name, birth date, insurance information and social security number. I suggest you add an index or table of contents to the front page of your binder.
6.     And finally include the list of doctors – and nurses – that care for you and their phone numbers. Often it is difficult to reach the doctors themselves, but you can talk to their nurse.
7.   As you compile the files it is a good time to review the documents. Perhaps you'll end up with questions or concerns as you read. Make a list of these. (It doesn't hurt to make a doctor's appointment if your concerns need to be addressed.)
8.  This notebook is for you. But it is also can be useful for someone caring for you, too. It can be taken to appointments for reference and be updated as you go along. It will be easier to maintain once you've set the system up. When you are finished pat yourself on the back for a job well done.
Good luck and best of health to you.
Becky