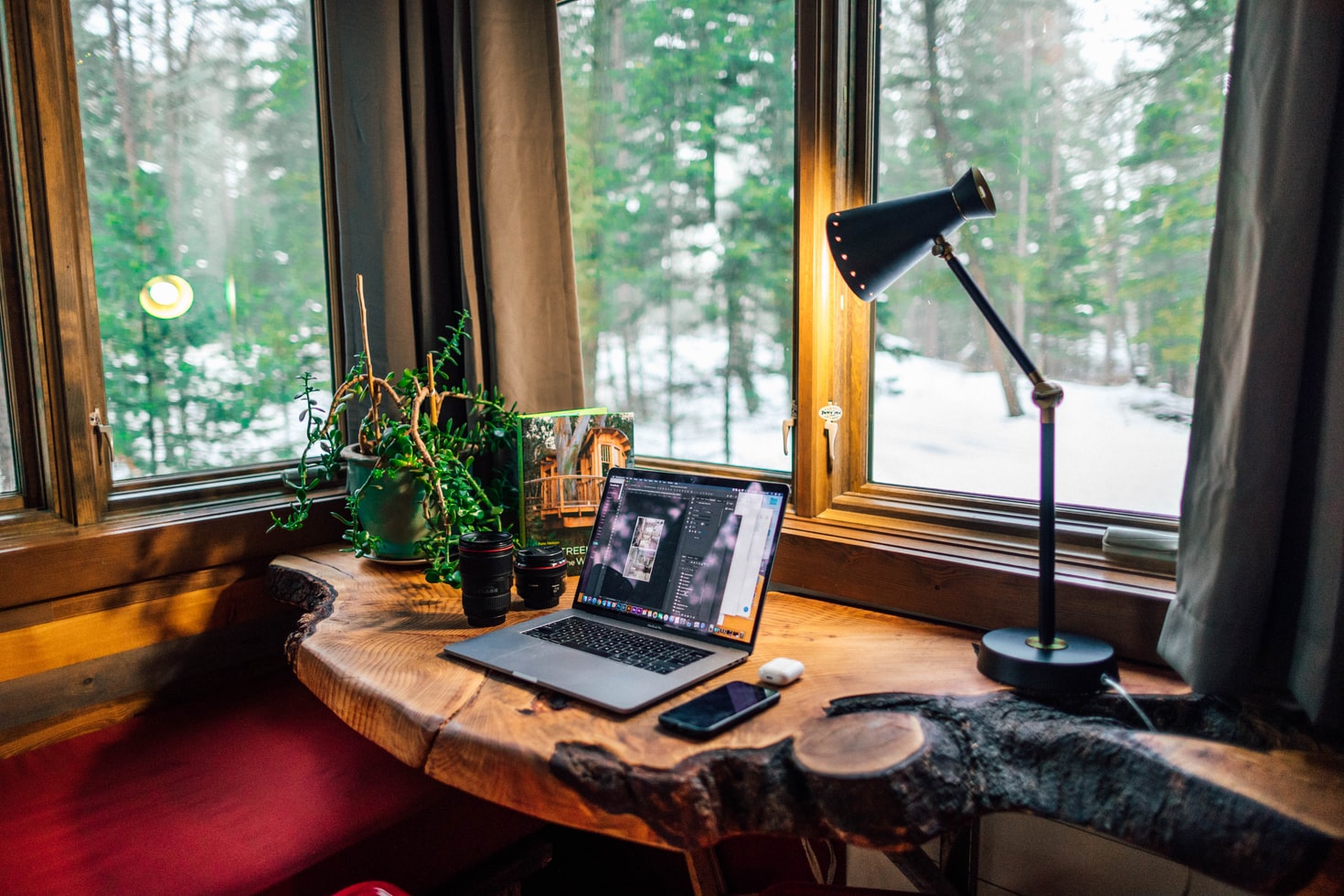 The time bomb facing Montana businesses
Many Montana businesses are corporations or LLC's with several owners.  Many of these businesses are sitting on a time bomb.  The bomb will explode when one of the owners dies, becomes disabled, wants to sell out, gets fired or wants to quit.
That's when the company owners will dig out the shareholders' or operating agreement to see what it says about buyout.  (There is an agreement, right?) That's when the parties will realize that their agreement doesn't have reasonable terms in place to deal with the situation.  And that's when they'll learn how hard it is to hammer out an agreement in a crisis – or face litigation.
Based on many years of experience reviewing these agreements I can say that the agreement probably doesn't even come close to providing reasonable solutions to the problem facing the company.
The odds are high that the agreement doesn't provide a mechanism to set value that comes near to fair market value. The payment terms for buyout are likely not reasonable either.  The company and remaining owners may be faced with payment terms they can't afford – or the departing owner (or his estate) may be faced with an unsecured note that strings out payment over decades at an unreasonably low interest rate.
Then, if the agreement calls for life insurance to fund a buyout upon death, is there actually a policy and what is the death benefit?  (Often the death benefit is based on what the company was worth 20 years ago.)  Who will receive the death benefits?  If that's mixed up (as it often is), there's no guarantee that the life insurance will actually be available for the buyout.
So, was I exaggerating about a time bomb?
You already know what the solution is:  get out the agreement now – before something bad happens – and make sure it says what it should.  Based on actual company value, reasonable buyout terms and the realities facing the owners today.  I know some lawyers and CPA's who could help.