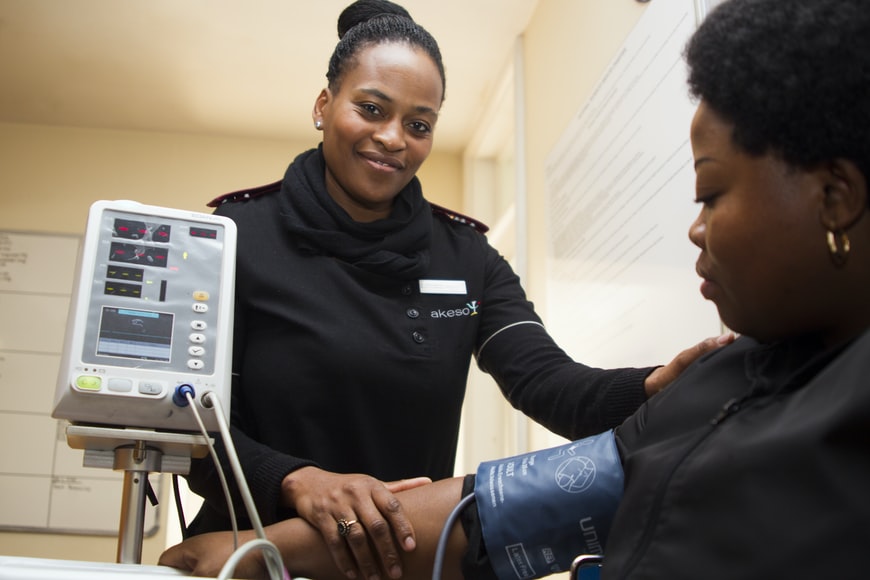 You want the best health care? Take charge of your medical records.
The best way to get better health care?  Take charge!  Your doctor won't be offended.  You'll be helping your health care providers do their best work.
You probably already know this, but your medical records are really yours.  You're entitled to copies of everything.  You need to start collecting your medical records.  It will probably be uncomfortable when you first start asking for copies, but get over it!  It's important.
Make it a habit to get copies of the records of all your doctor visits, hospitalizations, tests, etc.  Staff can either give you copies right away or send them in a few days.  They'll do so if you'll just ask. Then put the records into a three-ring binder organized by health care provider.  Update the binder every time you get a new document.
Now, here's where your work will pay off.  Take your binder with you to your doctor visits.  
Then, when your doctor asks you when you first started experiencing shortness of breath, you won't have to rely on your memory.  You'll be able to show your doctor the record of your medical exam in 2002 when you first started having the problem.  Your doctor will be able to see what your condition was then and what the other doctor did for you.  Your doctor can help you way more today when she has exact information about your symptoms, test results and the treatment that you received way back when.
Yes, maybe your doctor already has the records from your earlier exam.  But there's a good chance she doesn't.
And, yes, it's not easy always asking for records, and it's a pain to organize the records and tote your notebook along with you to appointments.  But isn't your health worth it?