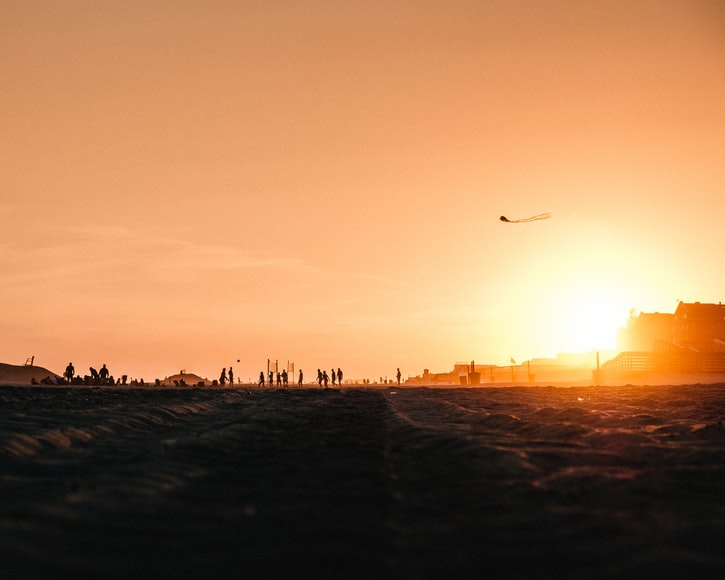 We now provide long-term care planning
-Advertising Material – We are launching a new area of practice: long-term care planning.  Because I want to tell you about it, I need to identify this note as "advertising material" according to the Ethical Rules of the State Bar.
Here's what I want to talk about:
When families are confronted with situations where Dad needs nursing home care, they want Dad to be taken care of.  And they're more than willing to pay their fair share.  But they don't want to lose virtually everything that Mom and Dad worked so hard to accumulate.  They want Mom to be able to live comfortably, and they'd like something – at least – to be left for the kids.
Long-term care planning can help families faced with these problems.
Up till now, when our estate planning clients have mentioned a fear of losing everything if they end up in a nursing home, we have been able to explain the rules involving long-term care and programs such as Medicaid.  But we have been frustrated at not being able to offer more solutions.
Last summer we decided to remedy this situation by taking our learning about this area of the law to a higher level and making it an integral part of our practice.
To help us provide the best service possible, we have joined an organized dedicated to helping families faced with daunting medical and nursing bills.  It's called ElderCounsel.  Its members include approximately 300 law firms around the country who focus on long term care planning.  ElderCounsel hosts training for its members that is first-class.  Jon and I have attended two of their intensive workshops, and Laura will attend her first training in June.  ElderCounsel also allows us to pick the brains of specialists in the area.  And the organization has tremendous legal research and document resources.  So, in a relatively short period of time we've been able to launch this new area of our practice.
We are excited to be able to offer our clients this service.  We look forward to telling you more about it in the coming months.
Keith
Advertising Material