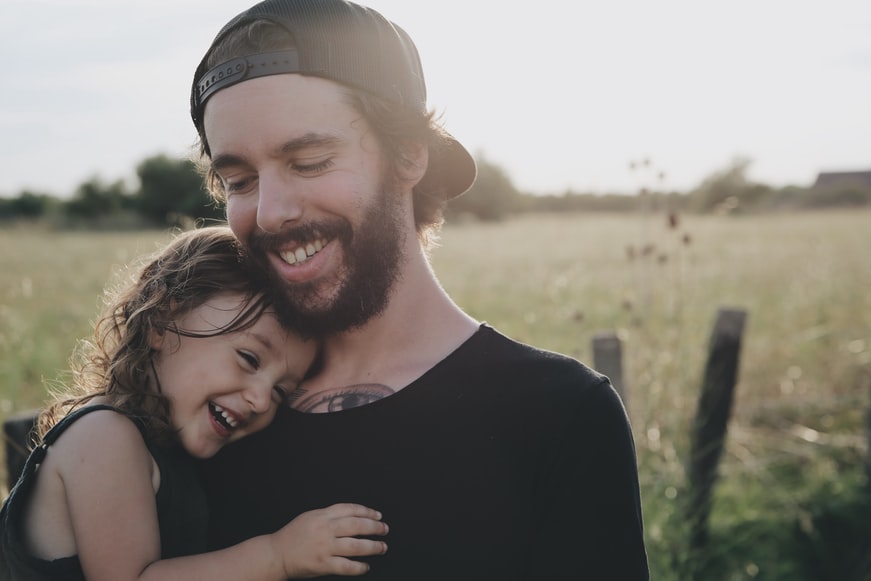 Naming a Guardian for your Minor Children
This is one of the most personal and difficult decisions my husband and I ever had to make.  The thought of somebody else raising our children was hard, and there were so many factors we had to go over.  We worried about everything, including who would have the time, the energy and the ability to take on our children.  We worried about the impact on the children of moving to an unfamiliar community and the importance of maintaining current relationships to help necessitate a sense of stability in their lives.  All of the considerations stacked up and were overwhelming.  What finally made us take the plunge and pick someone was that I knew what would happen if we did not make our wishes known.
I think it is important that everyone know the implications of naming and not naming a guardian for your minor children.  You name a guardian for your minor children in a Will.  By doing so, that person (or persons) is not bound to accept the appointment, but legally has an easier time establishing the guardianship and has priority under the law.  This can mean a smoother transition for your children, and may avoid family fights over who should get the children.  If a guardian is not named, a Judge will decide who will be the guardian, and use their discretion to determine whose appointment would be in the best interest of the minor.  Call me selfish, but I think I can make a better decision on who should care for my children than someone who has never met them.
Laura