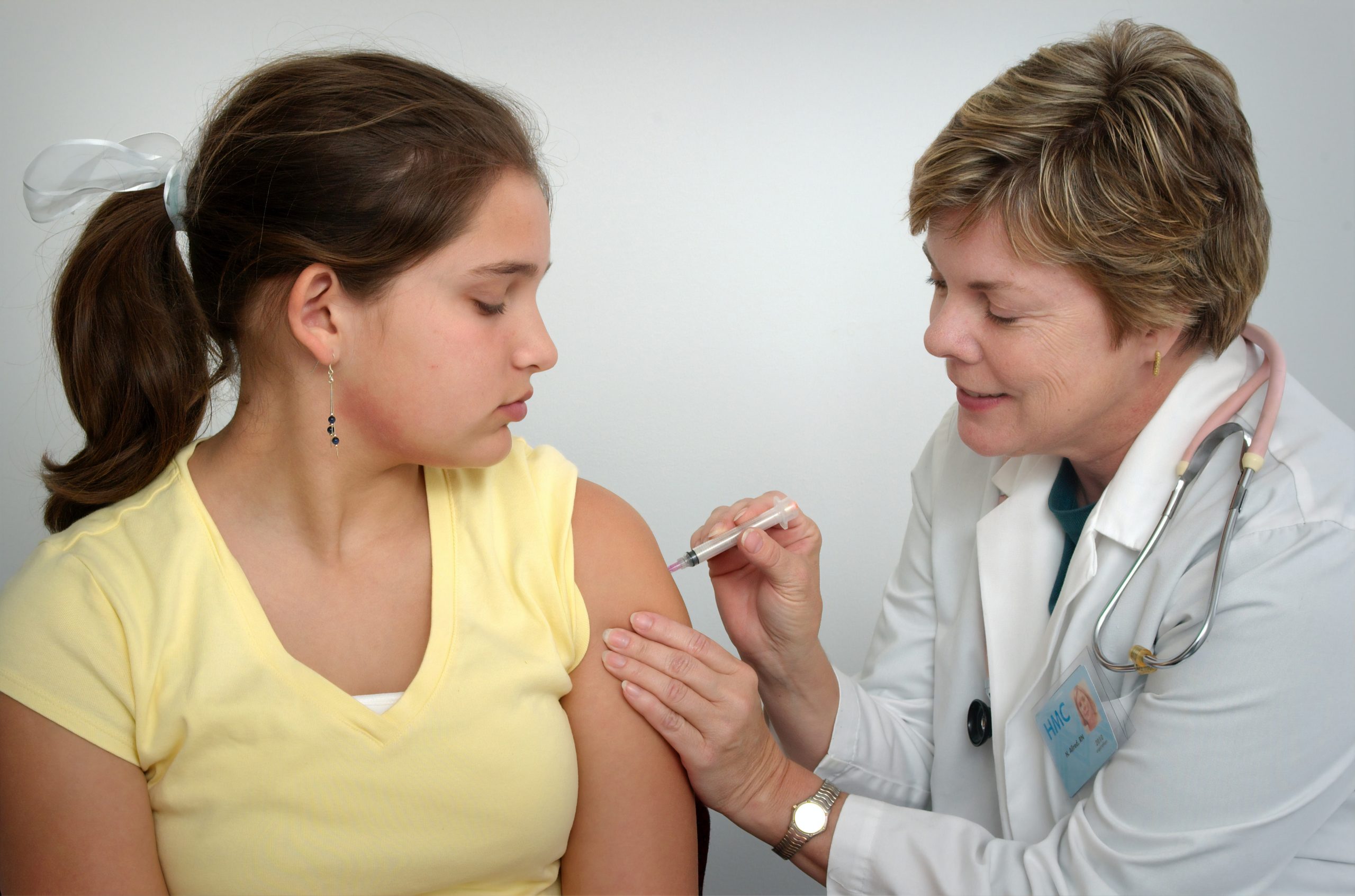 My fiancé is the type of man that every woman dreams of.  He has been taking care of his mother for the past 10 years.  His sisters come to visit once a month or so, and his brother, who lives out of state, comes to visit twice a year.
Now, he has been faced with the decision of moving her into a retirement home where he can get a little assistance with this heavy chore.  This was not easy for him.  He believes his father would have wanted him to continue taking care of his mother.  But his mother has deteriorated. She fell a couple times and she started to lose weight because she wasn't eating enough.  Once, his neighbor found her lying in the yard while my fiancé was at work, and I believe that event was what ultimately started the search for an appropriate retirement home and the next phase of his mother's life.  Getting her there was not an easy task.  She was adamant about where she did not want to be, and my fiancé knew she needed to be where there were lots of people around.  There are nice places in Great Falls that will "fit the bill."  Ultimately, he chose a place that she loves!  The retirement home staff will bring meals to her if she doesn't feel up to going down to the dining hall.  Her home care person comes in and assists her with meds and showers.  Her daughter is still coming to visit and has now taken on the responsibility of doing her laundry.  We set up cable and phone for her, so she has that in her own "apartment."  The facility offers lots of extras to keep residents busy, which is a major plus.  She has even started to settle in and enjoy a couple of them.
Her biggest obstacle when she moved in, was differentiating which door was hers when she was in the hallway.   Now, I know why all the doors are decorated when you go into these retirement homes.  The residents have the door decorations to know how to find their new homes.  We decorated her door specifically for her.
 Peace of mind was the ultimate goal for her, my fiancé, and his siblings.  We accomplished this by making the hard decisions.  This is not easy for some.  But in the end it is the right decision when you cannot be available 24-hours a day.  This phase of her life will be comfortable for her, my fiancé, and the rest of his family.
Tanya