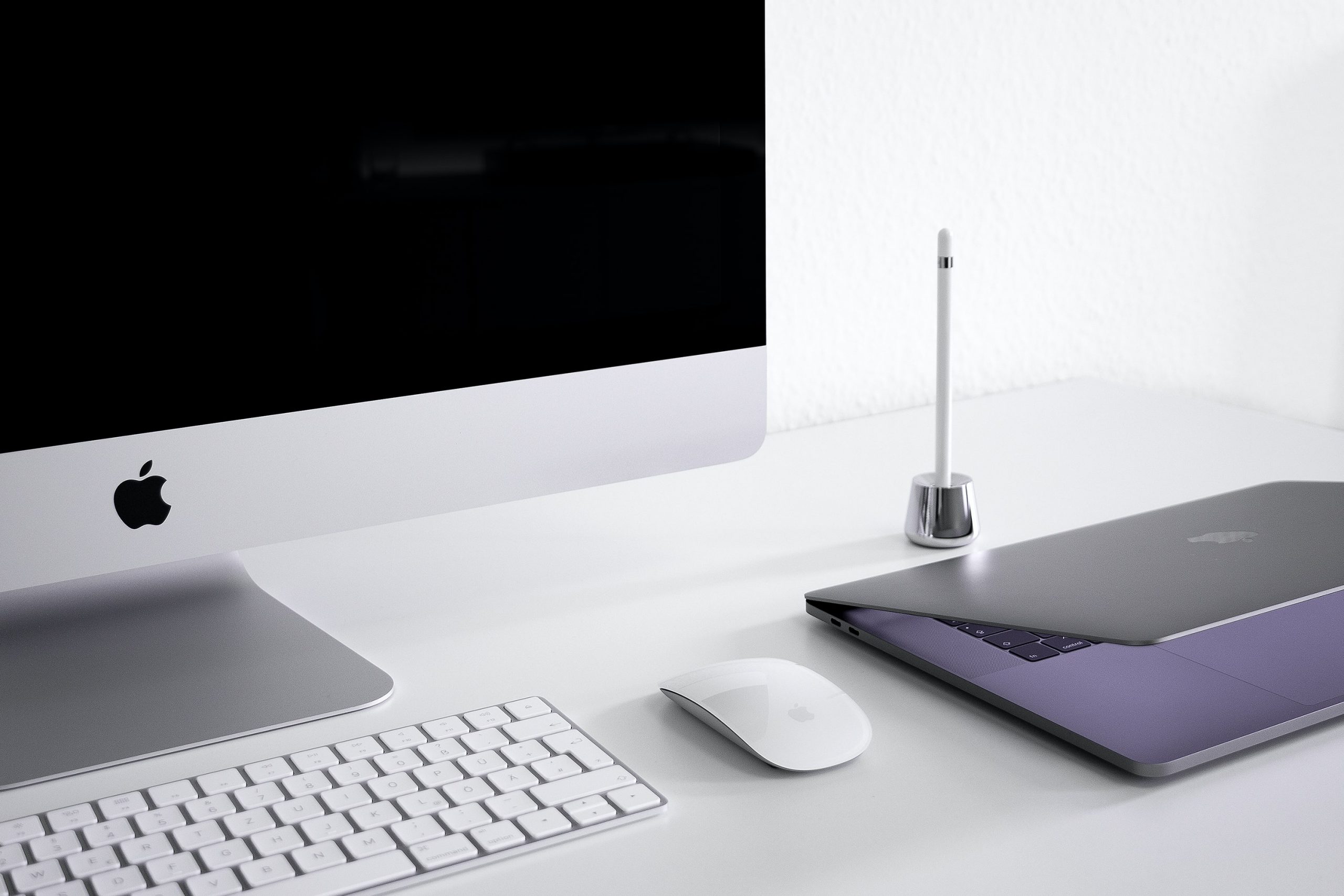 How You Can Use Tech To Care For Seniors Far Away
This was submitted to us by a guest blogger.  It's very informative and needs to be shared.  If you have a blog you would like to share, please submit to TanyaB@MontanaEstateLawyer.com
As people grow older, they could use some help from time to time. That's why you want to be there for your elderly parents or other senior friends. But how can you do that when you live on the other side of the country? Even if you're not that far away, it's not like you can drive by each day to check in or run a few errands.
 That's where modern technology can help. Between online services and new devices, you can provide help for seniors who live far away from you. It starts by knowing what kind of problems to expect.
Image Source: Pixabay
What Seniors Often Need Help With
It's not like seniors face problems very different from you, but there are a few that often bother the elderly. These include:
Rising health care costs and lowered income due to retirement.
Decreased mobility and reach.
Vision and hearing problems.
Loneliness and lack of social opportunities.
Unsafe driving or loss of a driver's license.
Health is another common concern for seniors. As AgingCare.com explains, your body changes as you get older. Reaction time begins to slow, and the skin becomes thin so wounds heal more slowly. Worse, the immune system becomes weaker. This means problems you can easily handle (the common cold, small infections, and so on) are much harder for a senior.
How Technology Can Let You Help Over A Distance
With all these problems, what can you do from a distance? Thanks to advances in technology, you can actually help seniors without being nearby. HomeCare lists several devices that can help support seniors, including:
BeClose uses wireless sensors to keep an eye on the seniors' routines. You can check on things via the web.
Fitbits are mostly used to track fitness goals, but since seniors need to stay fit, this can help support their health.
GreatCall Responders can connect the seniors with trained professionals at the touch of a button in case of emergencies or accidents.
You can get these delivered to your parents or older friends.
There are other devices that can help, such as:
Tablets or smartphones to help seniors stay in touch with loved ones.
Video games to provide the mental stimulation needed to help keep their minds sharp.
Hearing aids for when hearing becomes an issue.
You can even help seniors socialize by recommending websites like Meetup.com. Finding other seniors with similar interests can provide a world of good.
Seniors Don't Even Need To Leave Their Homes
Speaking of the internet, there are now many services you can hire to help seniors in their own home. For example, if a senior has a pet dog, help may be needed with walking the dog. Rover.com is one example of a web-based dog walking service. You can schedule a dog walker online to walk their pet when the seniors cannot.
More and more, you can also find home delivery services online as well. Many grocery chains are offering food delivery, and there are some companies that offer ready-to-cook meals delivered to the senior's door each week. And with seniors having many prescriptions, you can also help by signing up for home delivery from drugstores.
Technology Lets You Help From Afar
Don't think there's nothing you can do to help your parents or other seniors. Even though you live far away, you can do a lot of help using technology. From smart devices to home delivery services, you can support seniors despite living in another town, state, or even country. After all, if you can't help them, who will?
Our guest blog is courtesy of Marie Villeza