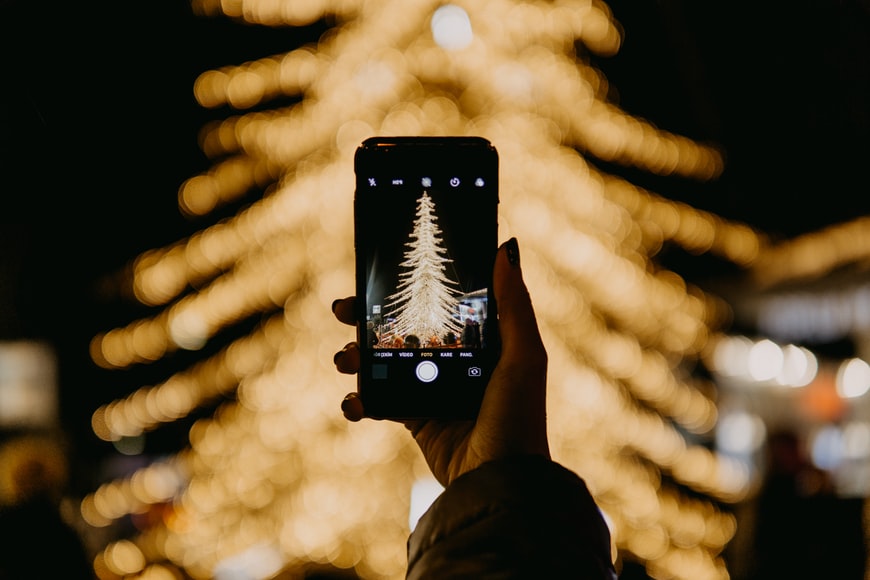 Tis' the season for the holiday Christmas parties……
Do you work for a company that throws annual Christmas parties?  I do.  The Scott, Tokerud & McCarty firm always enjoys their Christmas parties.  We do not go to a nice restaurant or book a banquet room with catered food.  We are a family office that takes pride in actually taking the time to get caught up with one another and their families.  Every year, the office bosses take a turn hosting the annual Christmas party, except this year, it is at my house.  Yikes, right?  Not really.  There were a couple issues this year with each of my bosses' homes being available, so I volunteered my house.  I actually like hosting parties.    So does my husband.  Thank heavens.  Actually, I think he enjoys it more.
After we have settled on the date, we then decide on the menu and who will be bringing what.  This is such a great way to keep it casual and relaxing.  This just goes with the type of office we are.  We care about each one of our clients.  We try to provide a relaxing and professional experience.
My name is Jeanne and I work for attorneys Keith Tokerud and Jon McCarty as their Legal Assistant.  Both have been practicing law twenty (20) plus years.  I have been with the firm now for a little over two (2) years.  I help out with the estate administrations (probates).  This is a difficult time in people's lives.  Family members sometimes are not aware that their loved ones left undesignated property or assets to be dealt with after their passing.  That is where Jon and I come in.  We help people through this difficult time.  I am constantly teased by my counterparts here that I provide too many "phone hugs" to our clients.
This firm strongly believes in allowing our clients the time to express their concerns and needs before advising them. Have you ever felt the need to stop yourself from interrupting someone and giving them the time they need to share their stories or concerns?  It is very hard sometimes, especially if that person's concerns are very strong with emotions.  Keith and Jon listen to their clients.  They give them great legal advice and work very hard to provide the best legal work. They both hold their own in their respective fields.  Their experience and knowledge complement each other as well, when needed.  Sometimes the legal world can be a little crazy and stressful, but knowing that you work with attorneys who only want the best for their clients and their staff makes getting up and coming to work a little easier every day.
So the flip side of working at this law firm is my co-workers.  I am a lady who is pretty conservative and very professional.  Have you ever heard the saying "it was meant to be?"  When I joined this firm, I was very pleased to know that I would be working with a lady who is as passionate about her work and as loyal as I am.  Tanya is very outgoing and loves to make you stop and say, "what did you just say?," but I wouldn't trade her charisma for anything.  She constantly goes above and beyond for our clients.  She handles all of our marketing and assists Keith with his estate planning and whatever else may be on Keith's schedule.
Marissa just recently joined our firm.  She comes fresh from college and very eager to learn.  She has one of the most important jobs here at Scott, Tokerud & McCarty…she is our receptionist and legal assistant and whatever else we need from her at the moment.  She makes the first contact with our clients.  She is always smiling and will always make sure if there is a problem, she is the first to find a solution.
So to wrap up my blog……
When you work with such a great all around wonderful and professional group of people, why would you go out to eat at a fancy restaurant and take the risk of not having that relaxed environment to catch up with everyone?  I know I wouldn't!!!