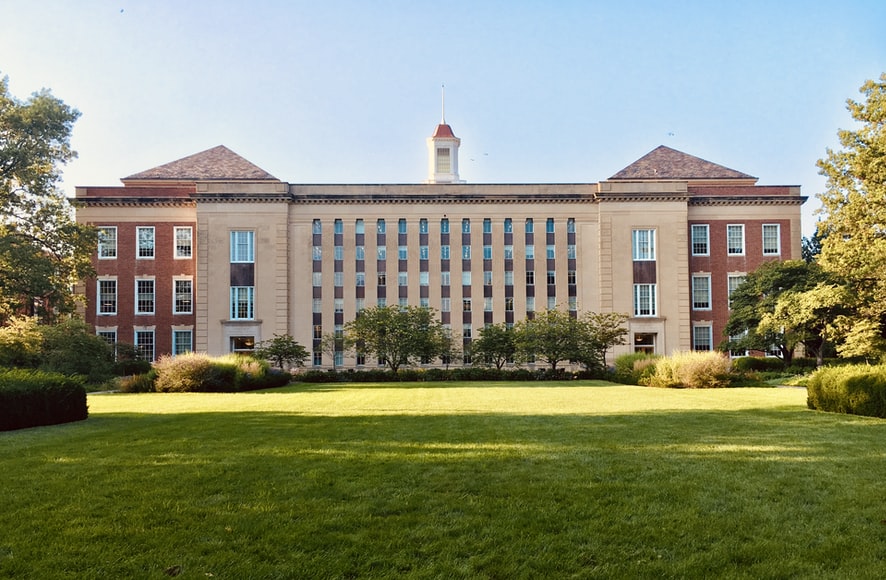 Fresh out of college, with a business degree and a hunger to succeed, I set out to find a job.  As I told my current employer in one of my many interviews; "I wanted to find a place to work that challenged me, that required me to continue to learn, and most of all, that I was proud of."  Scott, Tokerud & McCarty has given me every one of those things (and quite a bit more).
I do not have a background in law, and at first everything was like a foreign language to me.  But, as I began to take on the challenge of learning about our firm and what we do here, I became more excited.  I am proud to be a part of a group that is so invested in what we do, and whom we serve.
It's one thing to work with such knowledgeable people, but it's a whole other experience to work with people who have the patience and caring to want to take the time to teach; to pass their knowledge to you.  It is the best gift you can give to someone.  After starting work here, I am motivated to continue to learn, and may even attempt going back to school, so that I can add that much more to this firm and our clients.
And, who knows, maybe someday I will be blogging some infinite wisdom or experience about estate planning, but for now I will leave that to Keith and Jon.  I'll continue soaking up everything I can from them (as well as Tanya and Jeanne).
Happy Holidays everyone!
Marissa