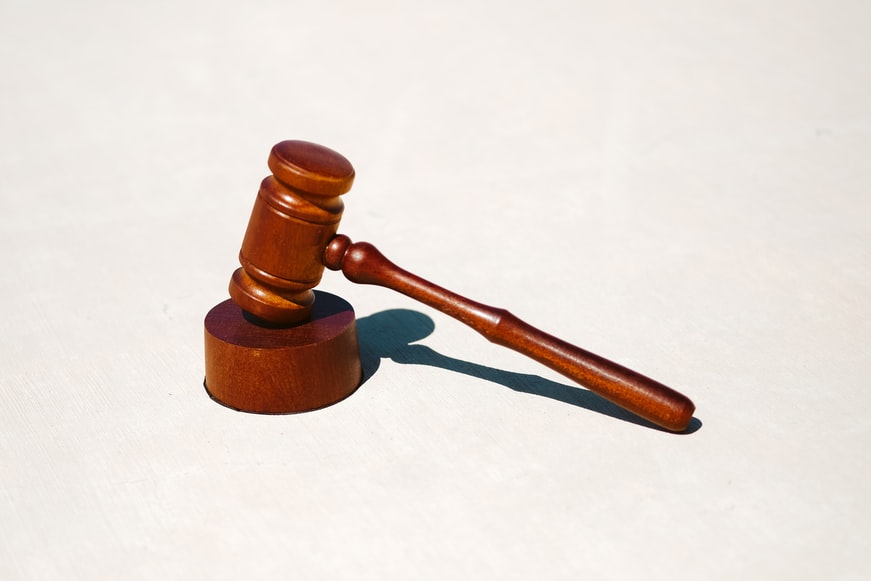 Montana's New Uniform Power of Attorney Act
Effective October 1, 2011, Montana has adopted the Uniform Power of Attorney Act.  The new law applies to powers of attorney created before, on or after October 1, 2011, but an act done before this date is not affected by the Act.
Highlights of the new law include:
A power of attorney is durable unless it expressly provides that it is terminated by the principal's incapacity;
A photocopy or electronically transmitted copy of the original power of attorney documents has the same effect as the original;
If a principal designates 2 or more persons to act as co-agents, each co-agent may exercise authority independently unless the power of attorney provides otherwise;
To preserve and protect the principal's estate plan, and to protect against potential financial abuse, the power of attorney must contain express language to grant authority for certain acts or powers, such as gifting, changing beneficiaries, or creating trusts, that could dissipate the principal's assets or alter his or her estate plan;
Protection for a third-party's good faith acceptance or refusal of an acknowledged power of attorney in that the new law sets forth circumstances or "safe harbors" for when the power of attorney may be accepted or refused without liability, and providing for liability when a power of attorney is  unreasonably refused;
The new law does not apply to powers created on a form issued by a government or governmental agency for a governmental purpose.
In light of the new Act, it is important that you review your durable financial power of attorney and make any changes that you deem appropriate.
Jon