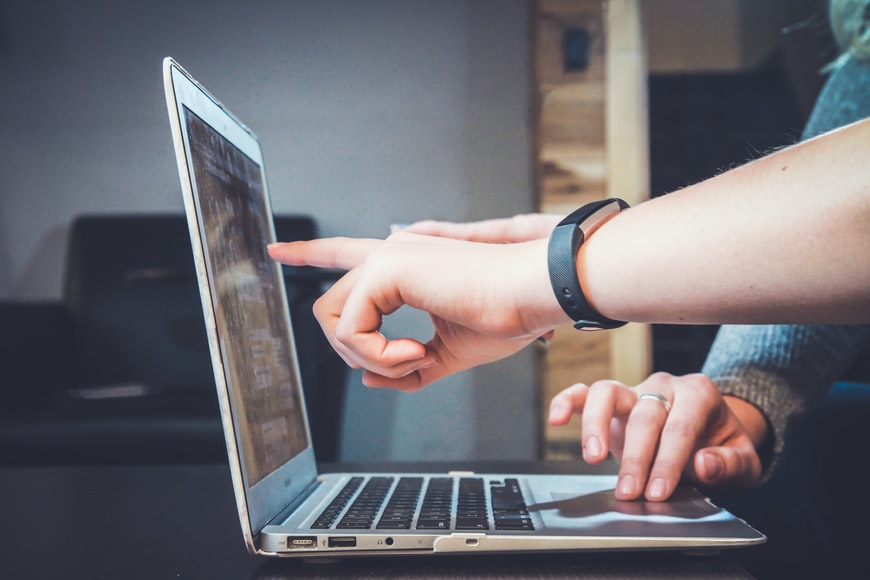 Digital Estate Planning Services
I was asked recently to give a presentation to the trust officers at a local corporate trust office and one of the possible topics for me to address was estate planning for digital property. The request to devote part of my presentation to this topic both alarmed me, because I have not yet made this an express focus of my estate planning practice, and intrigued me, because it is high time I started.
What is digital property?  There are two main classes: (1) any online account that requires a username and password; and, (2) any file or information stored and used by a smartphone or computer. What happens if the client is the only person who has access to his online accounts when he dies?  What about files on his computer?  What steps can be taken to protect this information?
Attorney Scott Zucker, a fellow WealthCounsel member, suggests that the client and attorney work together.  The client should make a list of all digital assets and his wishes for each asset (i.e., closing account, doing nothing, archiving content, etc.), choose the person who will receive each asset, and provide access and control to the recipient.
The attorney can help the client implements his digital estate planning goals in the same way other estate planning goals are achieved.  The range of options could include non-binding instructions to the Personal Representative, specific bequests, possible transfer of assets into the client's revocable living trust, or to partner up with an online digital asset firm that could provide services such as maintaining digital assets and providing for means of access by the clients "digital executor" or other personal representative.
As estate planners, we all need to continue our efforts to modernize our practices to keep up with technology and meet the ever-changing needs of our clients.  Digital estate planning services is just one of the services that we should implement.
Jon