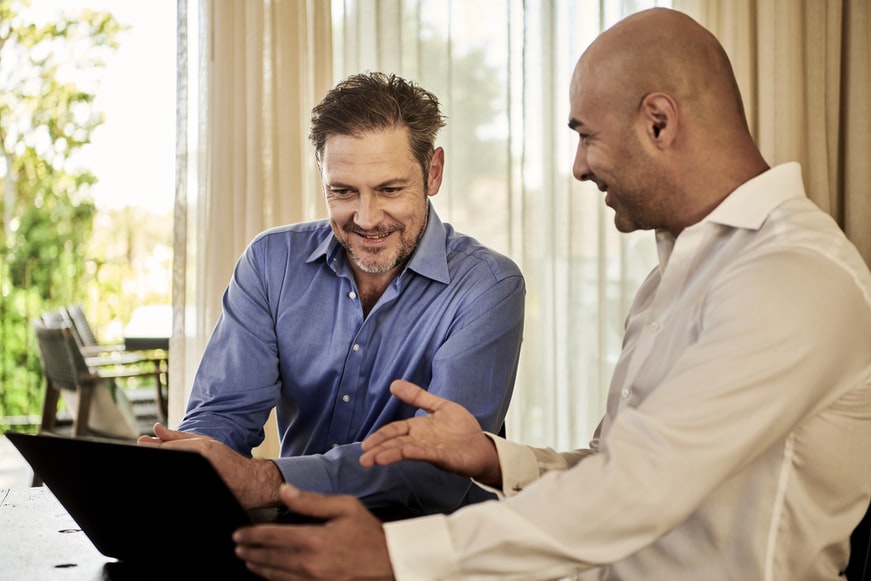 A key to a successful business exit: ``growing`` an employee into an owner.
Business exit planning usually means working to successfully transfer the business to an "insider," an employee or child.  Once we've helped the business owner (1) clarify goals and (2) figure out the value of the business and how much cash flow it generates that could fund a sale, we turn to Step Three in our process: planning what needs to be done during the transition to make it successful.
An important element of Step Three is to figure out how to "grow" a proposed successor from an employee into an owner.  As we know, there is a big difference between the skills and mindset of an employee and those of an owner.
How do we go about this "growing"?
First, we prepare "golden handcuffs" to tie the employee to the company.  That includes a written agreement with the employee to protect the confidentiality of the information he or she will obtain.  Then we analyze the proposed successor's current skills and compare them to the skills the successor will need to be a successful owner.
That's the easy part. Then comes the tough part: getting the current owner to share the information the successor needs to run the company.  How can we get the current owner to sit down with the successor on a regular basis to teach him or her?  That takes some good time management planning.
What does the business owner need to share?  At bottom, it's how the business owner makes the important decisions that make the business successful.  This can include (1) what the most important financial and operational metrics for the business are; (2) how to read the company's financial statements; (3) how and when to get help from the company's advisors, and, of course, (4) how to deal with the company's customers, vendors, employees – and bankers.
The business owner has never shared this information with anyone.  Lots of follow-up by the advisors is usually needed here!
Training a successor may be the most profitable use of his or her time a business owner can ever make.