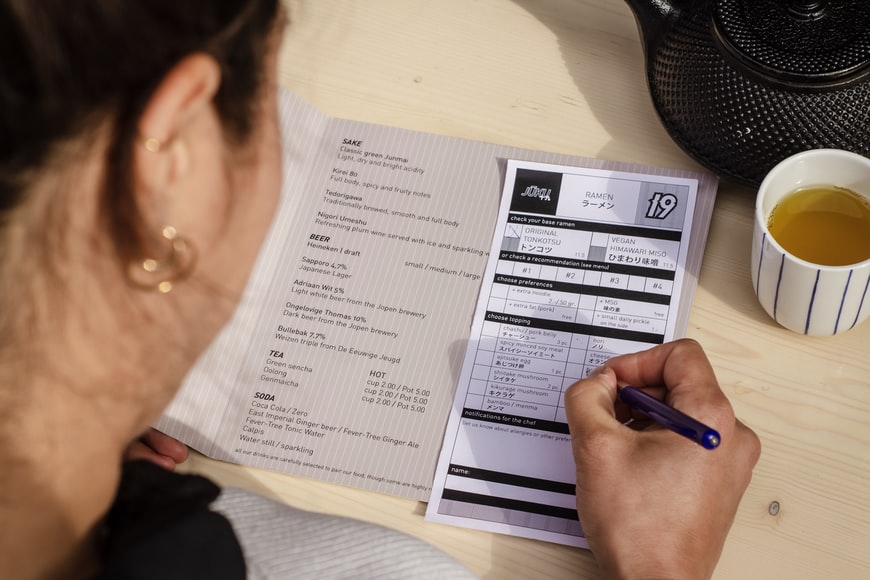 Your graduate needs to sign healthcare documents - this summer.
It's the time of year for graduation ceremonies.  My daughter, Hannah, is graduating from the University of Montana law school on May 25th.  It sounds like most of the family will be in Missoula to enjoy the spectacle.  Becky and I could not be more proud.
You may have a child or grandchild graduating from high school or college too; hope you can make the ceremony.
Of course, there will be many changes for the graduate, starting with where they'll end up.  It may be college or it may be a job a long ways away. That raises an issue.  What happens if the graduate gets in an accident or is really sick when far away?  Who back home can find out what's going on and make healthcare decisions?
Nobody.
Unless the graduate signs healthcare documents before leaving home.
You probably have heard of "HIPAA."  It's the federal law that covers confidentiality of healthcare information.  If a college student is injured or ill, the law restricts with whom the hospital staff can discuss the student's health problem.  Johnny is in the hospital in Missoula – or Boston – and no one at home can find out what's going on, much less make healthcare decisions for Johnny.
So, what should Johnny – or Sue – do?  Sign a healthcare power of attorney where he or she designates who can make healthcare decisions if the graduate is unable to do so.  That will usually be parents.
The graduate should also sign a "HIPAA release," an authorization for release of confidential healthcare information.  In this document the student specifies who the hospital nurse can talk to when a family member calls from home trying to find out what's going.  This will usually be parents, siblings, grandparents, aunts and uncles.
The graduate should also consider whether he or she wants to sign a living will and a financial power of attorney.
Summer is a busy time, especially for the graduate.  Hopefully yours can find the time to get these important documents signed.