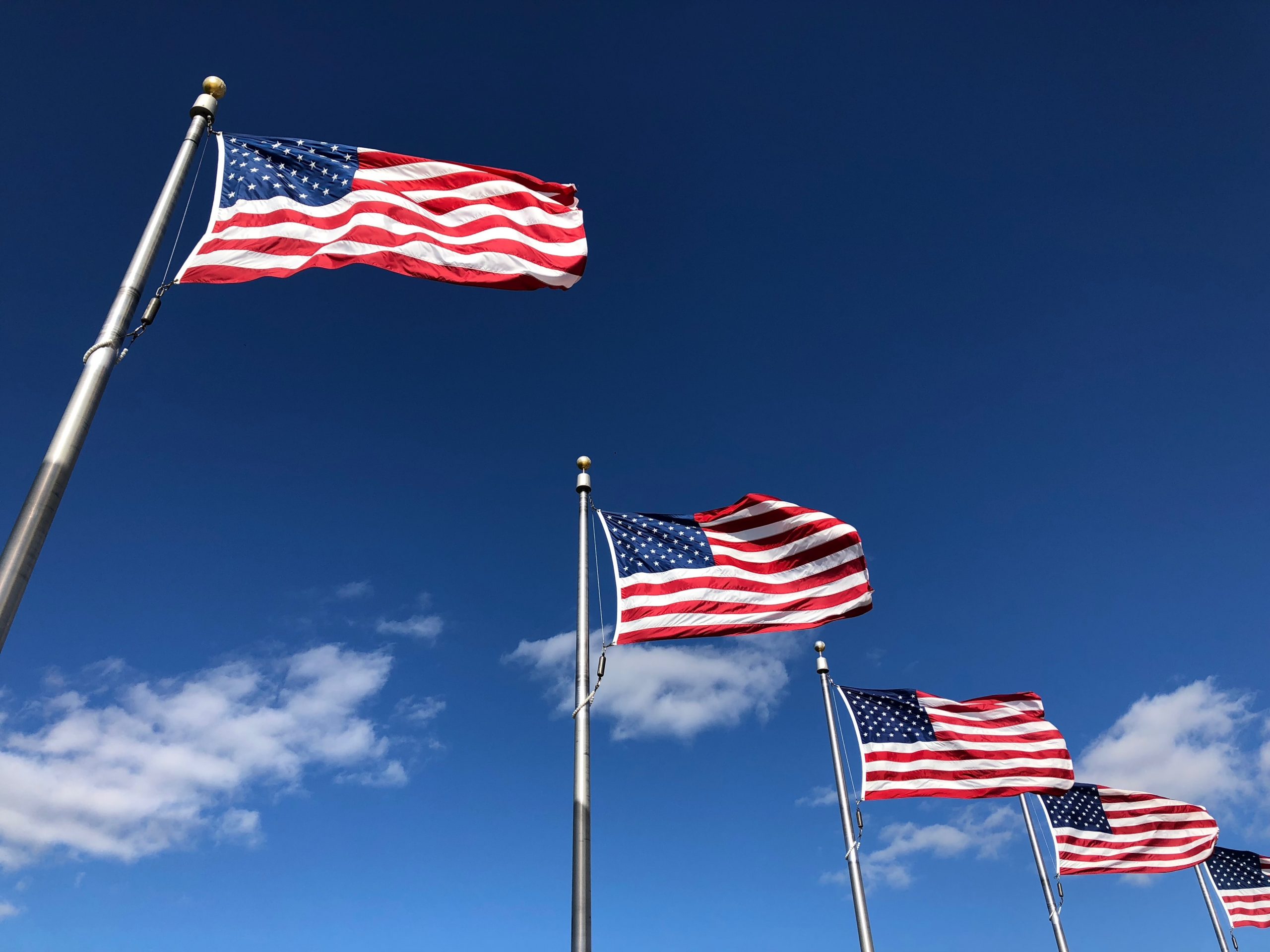 What effect does moving out of state have on your estate plan?
Generally speaking, an estate plan, including a will or trust and powers of attorney, validly executed in one state will be valid under the laws of any other state. From a practical standpoint, however, there are potential issues that may arise when you move to a new state, such as what law governs, state specific requirements, and reluctance by a third-party such as a bank to accept an out-of-state financial power of attorney.
The state laws that govern estate planning documents differ from state to state, with sometimes the differences being minimal and sometimes the differences being substantial. Although the documents may function outside of the state in which you executed them, there may be extra steps necessary such as locating witnesses and obtaining affidavits in order to put them fully into effect. In extreme cases, documents drafted in one state will not be enforced in another state due to the vastly different state laws.
All estate planning documents need to be periodically updated as a person goes through significant life events. Therefore, it is good practice to have all of your estate planning documents reviewed by an experienced attorney after an out-of-state move, and updated as appropriate.
Jon