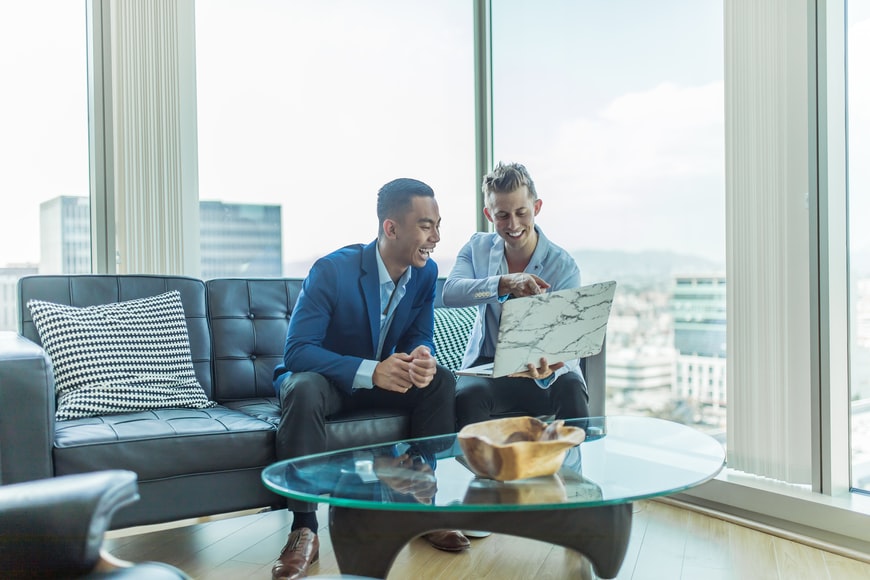 The balancing act of estate planning.
When people come in to discuss their estate planning, they often start by focusing on taxes.  But as we go through our process with clients to help them identify and really understand their most important issues, we almost always end up wrestling with issues of control and legacy.
As we age, we lose control.  Our bodies begin to fail us.  Technological changes make what was once simple impossible (see: TV remotes, opening bottles).  Our finances drift uncontrollably with economic downturns and impossibly low rates of return.
So, our clients are anxious to maintain control wherever they can.  And a major goal of their estate planning is to maintain their authority to make healthcare and financial decisions.
But our clients are also anxious about their legacy.  As we age, we naturally dwell more and more on the meaning of our lives. What difference will our lives have made?  What are we leaving behind?  Through their estate planning our clients identify and enhance the legacy they want to leave behind.
The problem: to maximize legacy we must give up control.  To save our kids from paying estate taxes we must gift property (that we may need ourselves!).  To make sure assets aren't lost to creditors – and predators – we must employ limitations on outright ownership of the assets.
There is no "right" solution to balance these conflicting goals.
The best we can do is to carefully, patiently work through a  process to unearth and balance our most important concerns.  And then to only implement planning that we are truly comfortable with and understand.