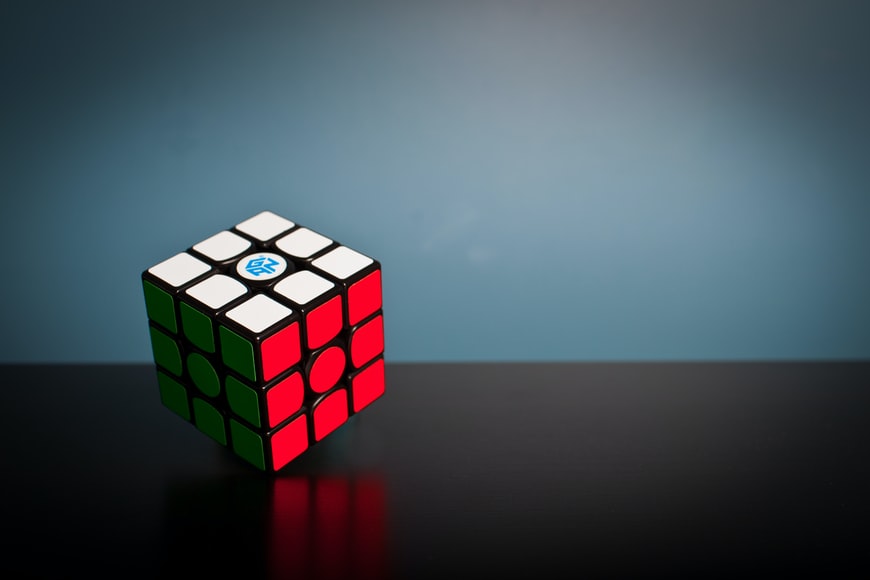 We decided that all our team members should be able to blog if they want to.  So I am taking up the challenge!
I don't know who "they" are, but "they" say if you like what you are doing, you never work a day in your life.
I love working at the Scott, Tokerud & McCarty law firm!   I have never woken up and said, "I don't want to go to work today."  Well maybe the first day back after vacation when I was shopping for a week, but what girl wouldn't?
Keith Tokerud and Jon McCarty are amazing attorneys and really know their stuff.  A bit over two years ago we brought Jeanne Myers onto our staff, and she has been a major bonus to work with.  Jeanne is so efficient and able to juggle multiple tasks and keep them all straight.  Sometimes she just floors me with what she retains.
Now we have added Marissa.  WOW!  Straight out of college and smart as they come.  You know "they" say that working with a bunch of women is hard, but not here.  I like working here!  This office bends over backward for their clients and really takes care of each other.  We are not the typical office and it shows.   Think I may retire here.
Tanya