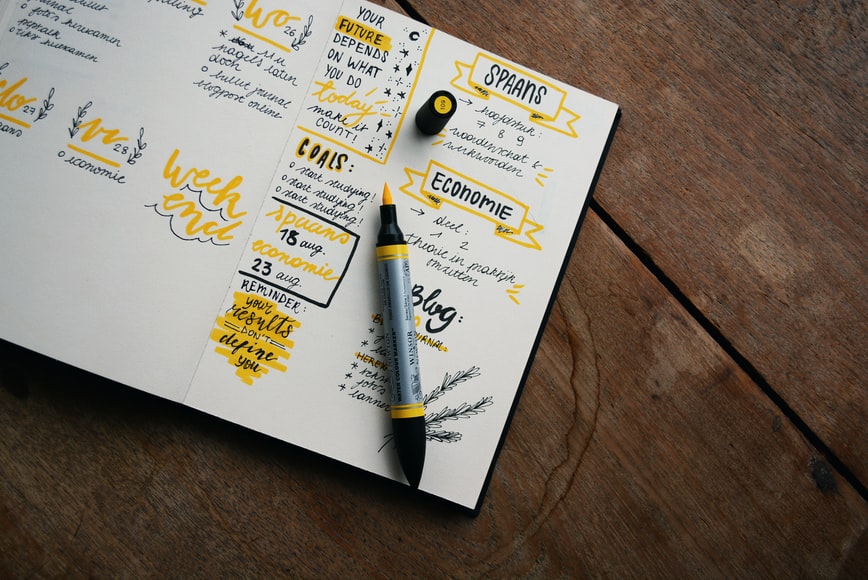 We all want to keep things simple.  What does that mean for your estate planning?
What it doesn't  mean is how many pages your planning documents are.
"Simple" means how easy to administer and effective your plan is when you need it to work, such as if you become disabled or you die.  A simple plan accomplishes your goals with the least time, expense and headache for you and your loved ones.
A simple plan gives you and your family as much control and flexibility as possible.  So, it doesn't tie your financial life into knots that limit your actions and frustrate you every time you try to do something.
Simple means you understand how the planning works, and you're comfortable with it.  (Seems like a pretty obvious requirement, but all too often professionals do a poor job of explaining their recommendations and clients end up signing documents that they don't understand.)
Good, simple planning starts with your taking the time to figure out how you want your affairs to be handled.  Then it's reflected in documents that give the family the details they'll need when questions arise that you're not around to answer.
Simple, huh?