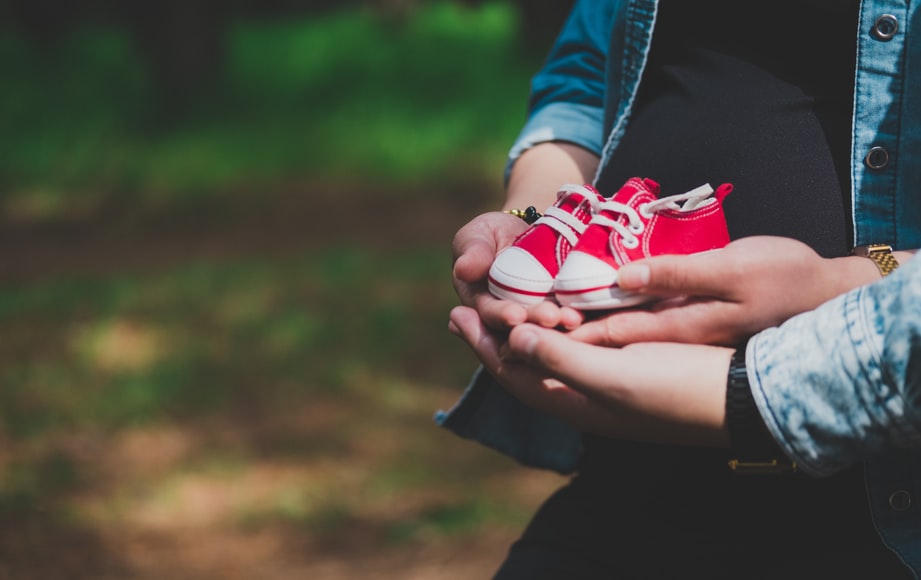 Loved Ones Becoming Adults
That special season is upon us again, graduation season.  Each year I really enjoy watching the seniors beam with pride as they leave high school behind and take off to enjoy the rich years of college.  Whether your son or daughter is a Grizzly, a Bobcat, a Duck or any other mascot, they should be aware of the new responsibilities that go along with their new found freedom.
The State Bar of Montana has developed a good guide to turning 18, which is available on the State Bar website at www.montanabar.org.  This gives an overview of legal issues that young adults may be facing.  Parents of young adults should also be aware of the changes that affect their rights.  Once your child turns 18, legally, they are their own person.  You may want to consider having your child execute a HIPAA Authorization and a Power of Attorney.  This will ensure that you can obtain medical information for your child and can still help manage their affairs, if needed.
Typically, this is the first time a young person has to deal with legal issues like contracts for loans and leases for apartments.  At a minimum, they need to read what they are signing and be aware of what they are putting themselves on the hook for.  As the parent, you may be asked to co-sign on loan documents or leases.  I am not advocating whether or not this is a good idea, but you should be aware of the benefits and risks of that.  By co-signing, your child may receive better terms or rates, which may allow them to build a credit history.  However, if you co-sign, you are making yourself responsible if your child cannot pay.  Also, for a lease, you would be on the hook for any rent or damages.
You could say now that your child is leaving high school, the true life lessons will be taught.  Good luck on molding your children into responsible adults!
Laura