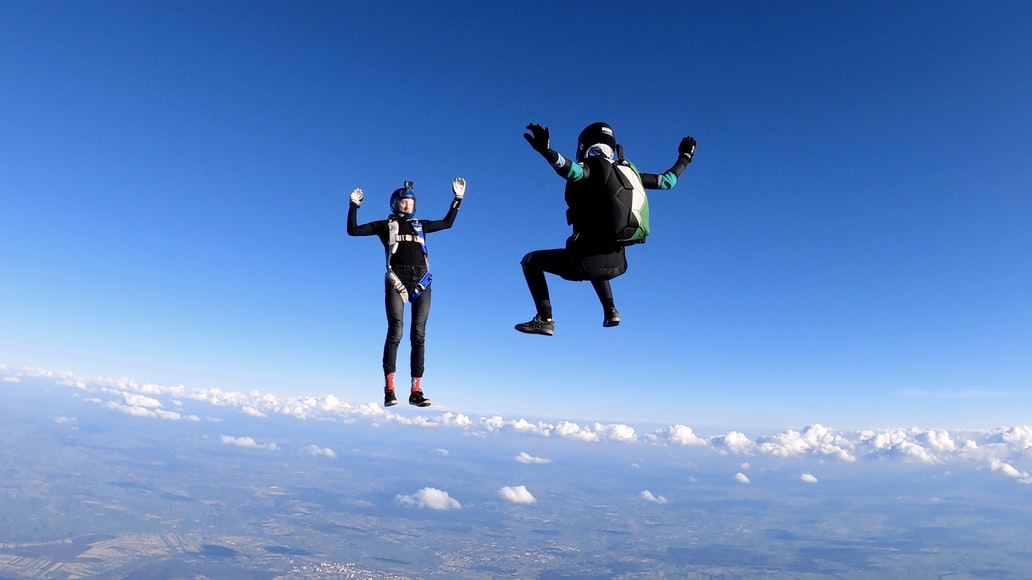 Kids off to College? Key Legal Documents Needed.
It is the time of year for our children to be going off to college. What happens if the college student gets in an accident or is really sick when for away? Who back home can find out what's going on and make healthcare decisions? Keith Tokerud posted about this a few years ago but it's worth repeating.
The answer to the above is nobody if the child is age 18 or older. That is, unless the college student signs healthcare documents before leaving home.
One such document to sign is a HIPAA release. This document is an authorization for the release of confidential healthcare information. If a college student is injured or ill, the law restricts with whom the hospital staff can discuss the student's health problem. Without this, parents of a student who is age 18 or older can't find out what's going on, much less make healthcare decisions for the child.
Another document that should be signed is a healthcare power of attorney. In this document, the student child designates who can make healthcare decisions if the child is unable to do so. That will usually be parents, of course.
While at it, the student should also consider whether he or she wants to sign a living will and a financial power of attorney.
Jon