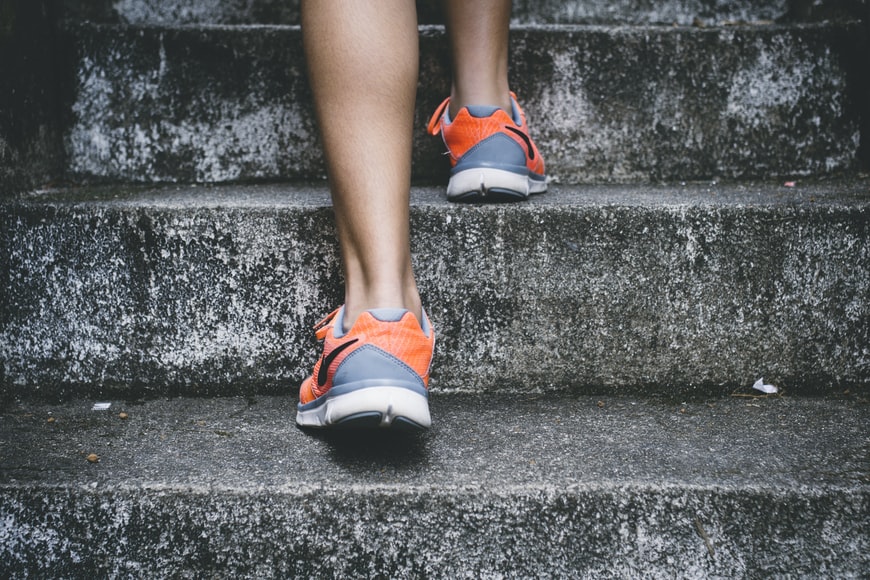 Today I get to brag about my colleague and mentor, Jon S. McCarty.  His dedication and heart should serve as an example to everyone.  Although Jon is the managing partner at the firm and has a very busy practice, he has trained over the past two years to become an exceptional cyclist.  This year his accomplishments as a cyclist and humanitarian are worth noting.
Jon completed one of his goals, to bike the entire Going-to-the-Sun Road in Glacier National Park.  This is 48.7 miles through a mountain pass which at its highest point is 6,646 feet above sea level.  This is a remarkable feat of physical conditioning and courage.  This alone would be enough for most of us, but Jon went further.
Not satisfied with biking almost 50 miles, just a few short weeks after his Glacier National Park ride, Jon completed a 100 mile bike ride for Special Olympics of Montana, and he raised more than $2,000.00 in donations.  Jon finished second, with a time of 8.5 hours.  He certainly went the distance for those athletes.
We are all so proud of you, Jon.  Good work and keep pedaling.
Laura