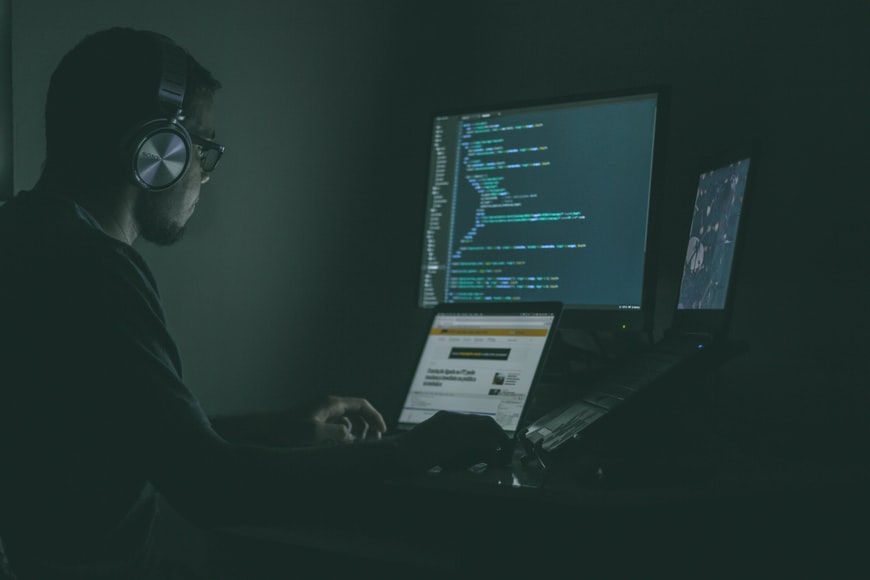 Cyber security. What can we do to protect ourselves?
Every day we hear about people losing money and having their privacy violated by criminals who steal financial information.  And the criminals don't just go after the "big guys."  They go after small businesses and individuals too. So, even though it may seem like a lot of work or a hassle to protect yourself, it's well worth it.
Local computer guru Brian Enseleit has helped us put together some suggestions for you.
1.   Start with your passwords.  Use long, hard to figure out passwords and change them frequently.  Don't use the same passwords for different sites.  Consider using a password management program such as LastPass to help you, so that you don't have to keep track of all your passwords.
2.  Make sure you have a "firewall" installed to control access to your computer through the internet.
3.   Keep your software up to date, and use software to keep your hard drive clean.  Two free programs I have used are CCleaner.com and Malwarebytes.  They will  scan your hard drive for programs that have been surreptitiously installed on your computer and, generally, make your computer run better.
4.   Public access Wi-Fi hotspots, such as at the local coffee shop, are another source of trouble.  Don't use them to send emails with financial or other confidential information.
5.   Finally, it's a good idea to encrypt your emails.
It's dangerous out there!  Good luck.
Keith and company