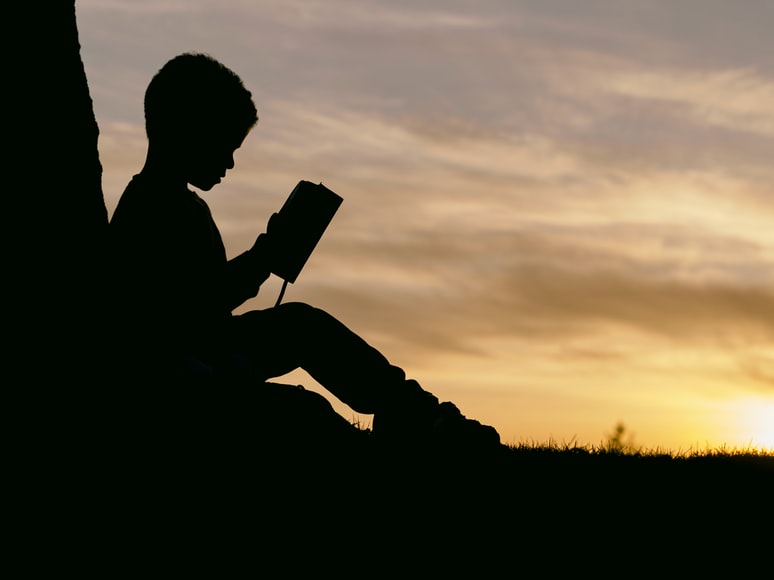 A Great Book about our Inadequate Healthcare System for the Elderly
I think a lot about the healthcare options we have in our "golden years."  I've just read a book on that subject that I highly recommend if you have the same concerns I do.  It is Being Mortal by Atul Gawande,  a Harvard Medical School professor.
This book discusses the issues facing us as we age, become frail and, for too many, end up in institutions where our quality-of-life is low.  Bottom line: our society – and healthcare industry –  have succumbed to a belief that, once we lose our physical independence, we no longer can expect a life of worth and freedom.
A keyword for all of us is home.   When you're home you get to decide how you spend your time, how you share your space and what happens to your possessions. Away from home you don't have any of this. This loss of freedom is what many people dread, the author says.
Just like anybody else, the elderly want freedom.  But what is our system set up to provide them?  Not freedom.  But safety. That may seem to make sense, but it presents the biggest problem for the elderly and frail.
In other words, safety has become everything.  We are institutionalizing our elderly in controlled and supervised situations all based on medically designed answers to solve problems that are never going to be solved.  So the elderly end up with a life that may be safe but is empty of anything they care about.
What do we, including the elderly, need to feel that life is worthwhile?  We have goals beyond simply prolonging our lives. It may be a cause beyond ourselves, something as small as taking care of a plant.  We also seek comfort and simple pleasures.  Surveys of the elderly show that their goals include avoiding suffering, strengthening relationships with family and friends, being mentally aware, not being a burden on others and achieving a sense that their life is complete.  I would add another word: dignity.
Our technological system of medical care totally fails to meet these needs.
The author describes facilities and experiments around the country where more is being done to meet the actual needs of the elderly and frail.  It gives you hope.  But, in the meantime, there is so much about our care for the elderly that is frustrating and just not acceptable.