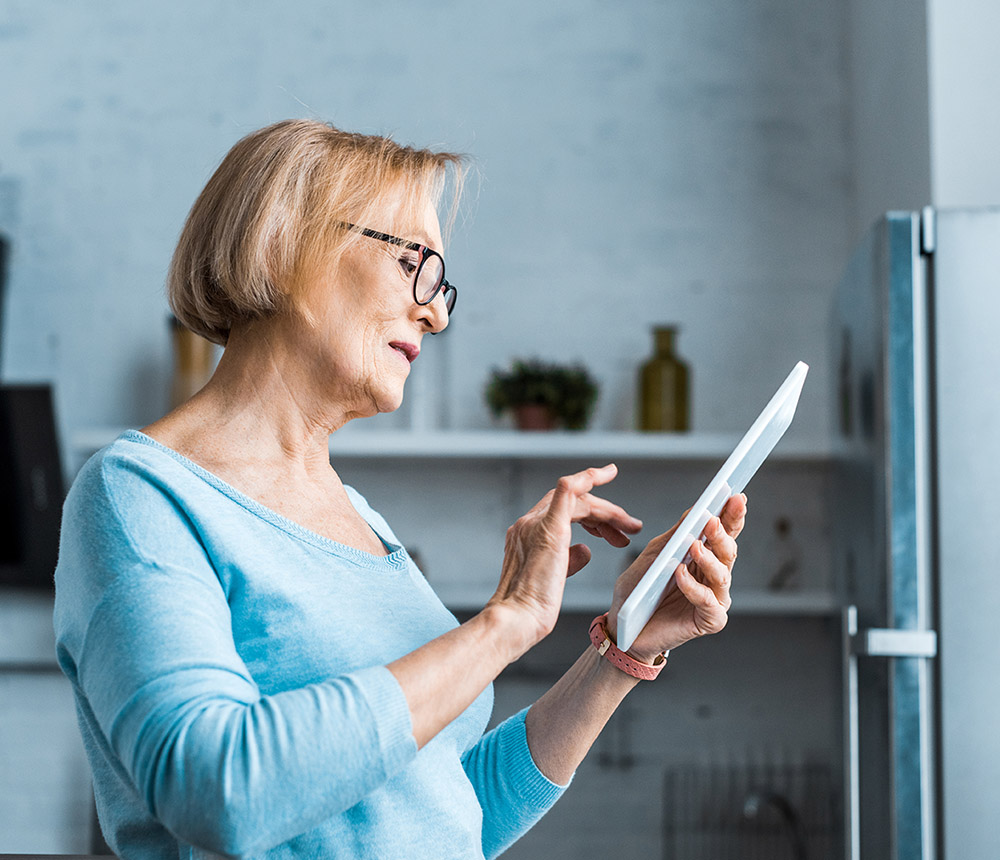 Business Succession Strategy
We work with business owners to help them successfully exit their businesses, by using the systematic process below to maximize the value they receive when they sell or transfer their businesses, while minimizing the tax consequences.
The Transition Road Map™
Our Unique Process for Business Succession & Transition
Right Fit Conversation

We take the time to get to know you, your family and your business. This helps us decide if we're the Right Fit for each other

The Goal Refiner

We help you define your goals for the future of your business.

The Financial Analyzer

We help you determine the value of your business and the cash flow generated by your business. This information is essential to a successful business transition plan.

The Growth Game Plan

We help you focus on what you can do to increase the financial viability and stability of your business to ensure your transition plan is successful.

The Transition Planner

We analyze how the transition of your business (to a family member or a third-party) would be structured.

The Continuity Guarantee

We help you consider the implications of the unexpected on your transition plan, such as a death or the loss of key employees-or you. Then we help you create a plan to address these issues before they compromise your plan .
Subscribe to our Blog Updates
Monday to Thursday
8:30 am – 12:00 pm
1:00 pm – 5:00 pm
Friday
Closed
Closed for lunch hour
from 12:00 pm – 1:00 pm
Montana Estate Lawyers, P.C.
8 3rd St. North, Suite 507
Great Falls, MT 59401
Phone: 406-727-2200
Fax: 406-727-2227
Email: Contact us using the form below
(Note: Messages sent using this form are not considered private. Avoid sending highly confidential or private information.)