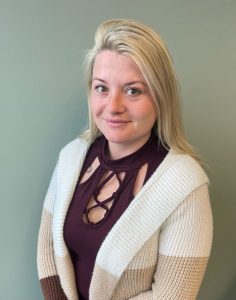 Tally serves the firm by acting as the office manager and by providing general legal assistant services.
She was born in Marion, Montana, and moved to Belt, Montana, when she was 4 years old, where she was raised on a cattle ranch. She graduated from Belt High School in 2012.
She discovered a love of music at a very young age, when she first learned to play the piano, which she continues to play that to this day.
In 5th grade, she started playing the clarinet. She toured 8 countries in Europe with her clarinet back in 2011 with The Northern Ambassador of Music group.
She enjoys riding her horse, being outdoors, and helping her family on the ranch as much as possible. She has a wonderful husband and a beautiful 6-year-old son.
She and her husband still currently live in Belt, where she is hoping they will be until their son graduates high school.